A gym that's as affordable as it is awesome.
With memberships fit for your life (and wallet), you will feel like you are getting more than you are paying for. But that's okay, your health and fitness worth it.
What's Physiq Keizer like?
Just take a look and see. We're big, clean, and packed with more ways to work out than you can count. Come see us for yourself.
Dedicated to You
Voted the Best Value in the Valley 5 Years in a Row
Starting at $10/Month
Making fitness accessible to everyone is what we do best. At only $10 a month you can workout with top-quality equipment and join a community of happy and healthy members.
Premier Amenities
At Physiq Keizer we want to offer the very best. With a variety of great amenities, you can be sure to find something to fit perfectly with your fitness style.
Our Amenities
We know why you love going to the gym! At 22,000 square feet, it's like a palace fit for a king or queen! And you'll feel like royalty with all of the amenities available to you!
49+ pieces of cardio equipment
60+ pieces of strength equipment
Free Weights
Qmax Cinema
30 min circuit
Guest Privileges
Team training
Quench smoothie bar and cooler drinks
Turf area
Daycare available
Group classes
Free Tanning
Personal Training
InBody fat testing
Physiq Recovery Room
Massage Chairs
Normatec Recovery
Infrared massage roller
Proshop
Spray Tanning
Class Schedule
We saved you a spot in cardio / yoga / dance / HIIT / sculpt / Pop Pilates class.
So many ways to sweat and they say there's strength in numbers! And at Physiq, you can get unlimited group fitness classes for only $20/month. We'll even add in a giant gym, at no extra charge.
Team Training
Are you moved by group motivation or friendly competition? Get all of that and more with our unlimited Team Training Membership for only $39.99. Are you ready to see results? This is it!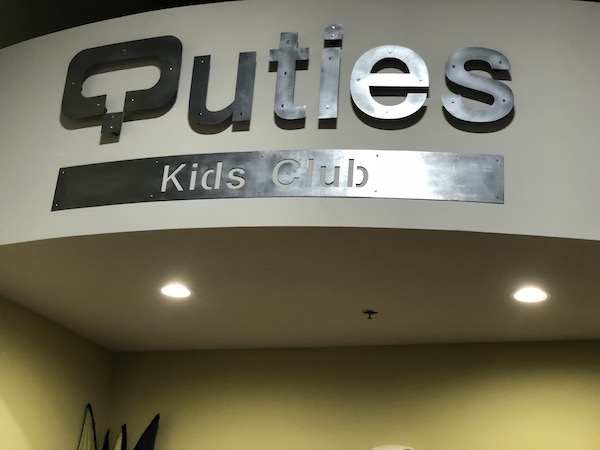 Physiq offers the best day care in the Mid-Valley. Seriously, our daycares were voted the best for both 2016 and 2017. You can be confident your kids will have a great time, and you can get a great stress-free workout.
Monday-Friday

8am – 12pm

Monday-Thursday

4:30pm – 8pm

Saturday

8:30am – 11am
90 min max per day | $15 /month for the first child, $10/month for each child after. 6 months – 12 years old | Babies must be able to sit up by themselves.
Keizer Membership Options
Sign Up Today!
Unlimited TEAM training (all classes)

Full Use of Weights and Cardio Equipment

Use of QMax Theater

Luxury Locker Rooms

Free Fitness Consultation and Assessment**

Day Care Available

Smoothie Bar Available

Unlimited Tanning

Unlimited Hydromassage

Unlimited Group Classes

50% off Cooler Drinks

10% off Physiq Swag

Access to all Physiq locations

Unlimited Guest Privileges
Full Use of Weights and Cardio

Equipment Use of QMax Theater

Luxury Locker Rooms

Free Fitness Consultation and Assessment**

Day Care Available

Smoothie Bar Available

Unlimited Tanning

Unlimited Hydromassage

Unlimited Group Classes

50% off Cooler Drinks*

10% off Physiq Swag
Basic
Get a lot for as little as
Full Use of Weights and Cardio

Equipment Use of QMax Theater**

Luxury Locker Rooms

Free Fitness Consultation and Assessment**

Day Care Available

Smoothie Bar Available
QFIT 12-Month Term
$39.99 Monthly Dues

+ Get TWO MONTHS FREE
Premium 12-Month Term
$21.99 Monthly Dues

+ Get Your First Month FREE
*Day Care: $15 Per Month for the first child and $10 for each child after.
*Annual Fee $39.99 will be billed 90 days after sign-up date
*Free Fitness Consultation and Assessment: New members only
Physiq Keizer
3850 River Rd N
Keizer,OR 97303
Phone: (503) 584-1950